SIGN UP FOR £4.17 OFF COUPON & 10 POINTS
FREE STANDARD SHIPPING, NO MINIMUM
FREE EXPEDITED SHIPPING ON ORDERS OVER £41.71
FREE EXPRESS SHIPPING ON ORDERS OVER £107.60

View Video
Red 1950s 3/4 Sleeve Pleated Dress Floral Large Swing Vintage Style Slim Party Calf Dress
Color:
Red
Total:
£24.36
( Earn
Dresslink Points
)
Only left
PRODUCT DESCRIPTION
material :
97% cotton and 3% spandex
3 colors :
dark blue, green, red
garment care :
hand-wash and machine washable
package content :
1 x women dress
Show More
Show Less
DELIVERY
Free Standard Shipping, no minimum: 7-11 business Days.
Free Expedited Shipping on orders US$50+ : 4-8 business Days.
Free Express Shipping on orders US$129+ : 3-6 business Days.
Receiving time = Processing time +Shipping time.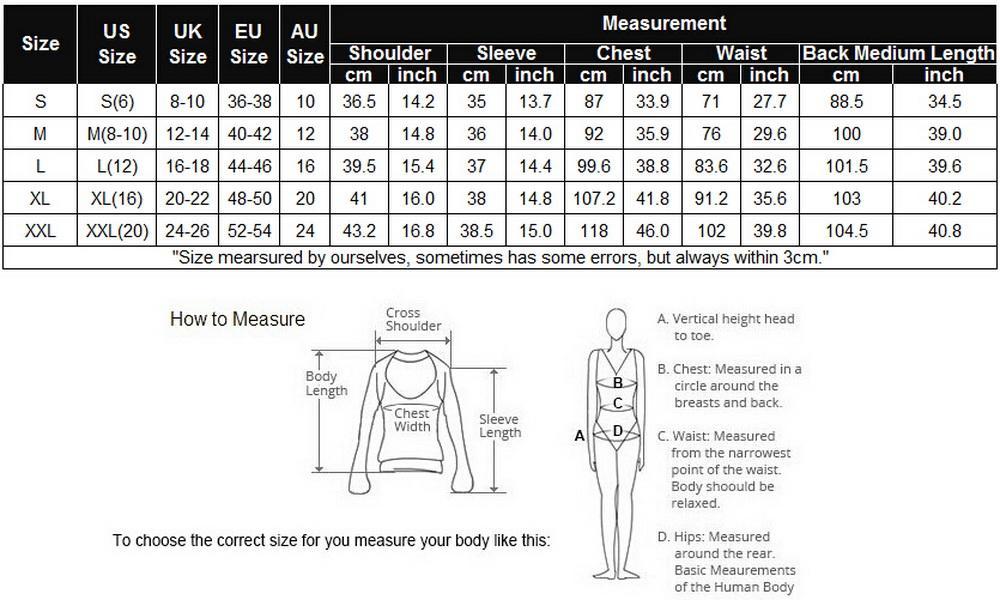 You'll earn 1 point for every dollar spent on your purchase. Every 50 points = $1. You can pay for up to 15% of your purchase with DL points at checkout.